Mitigating climate change is the biggest challenge of our time. It requires a new, clean industrial revolution, and there is no time to wait.
At our fully integrated, digitalized, and circular plant in Boden, northern Sweden, H2 Green Steel will produce green steel, reducing CO₂ emissions with up to 95 percent compared to traditional steelmaking. By replacing coal with green hydrogen powered by fossil-free electricity, water and heat become our primary emissions. And steel is only the beginning – our expertise in green hydrogen will enable us to decarbonize other heavy industries.
H2 Green Steel's commitment to a cleaner and healthier planet does not stop at having a production process that minimizes negative environmental impact, pollution, and waste. It is reflected in our environmental, economic, and social goals and policies, spanning everything from our business model and supply chains to our impact on the communities in which we are present.
Together, we are building an impact company with sustainability at its core – for our people, customers, investors, and planet.
Our partners and investors
Governance
Defining and embedding our purpose at the center of our business. We build around the principles of corporate culture, measurable sustainability targets, a sustainable corporate strategy and our Code of Conduct – treating CO2 as our second currency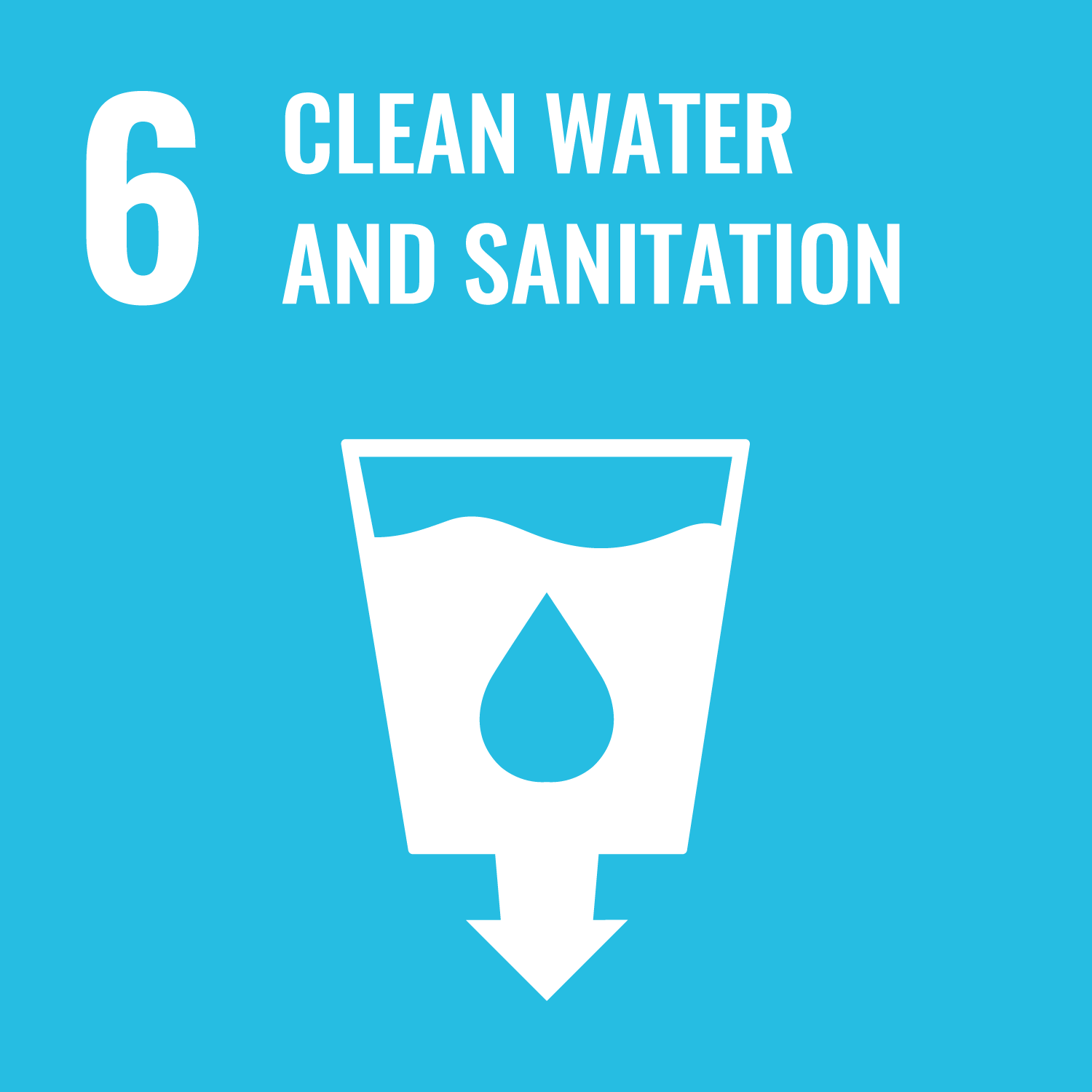 Planet
Protecting the planet from degradation, through sustainable production, managing natural resources, and taking urgent action on climate change, with minimal negative effects on local environment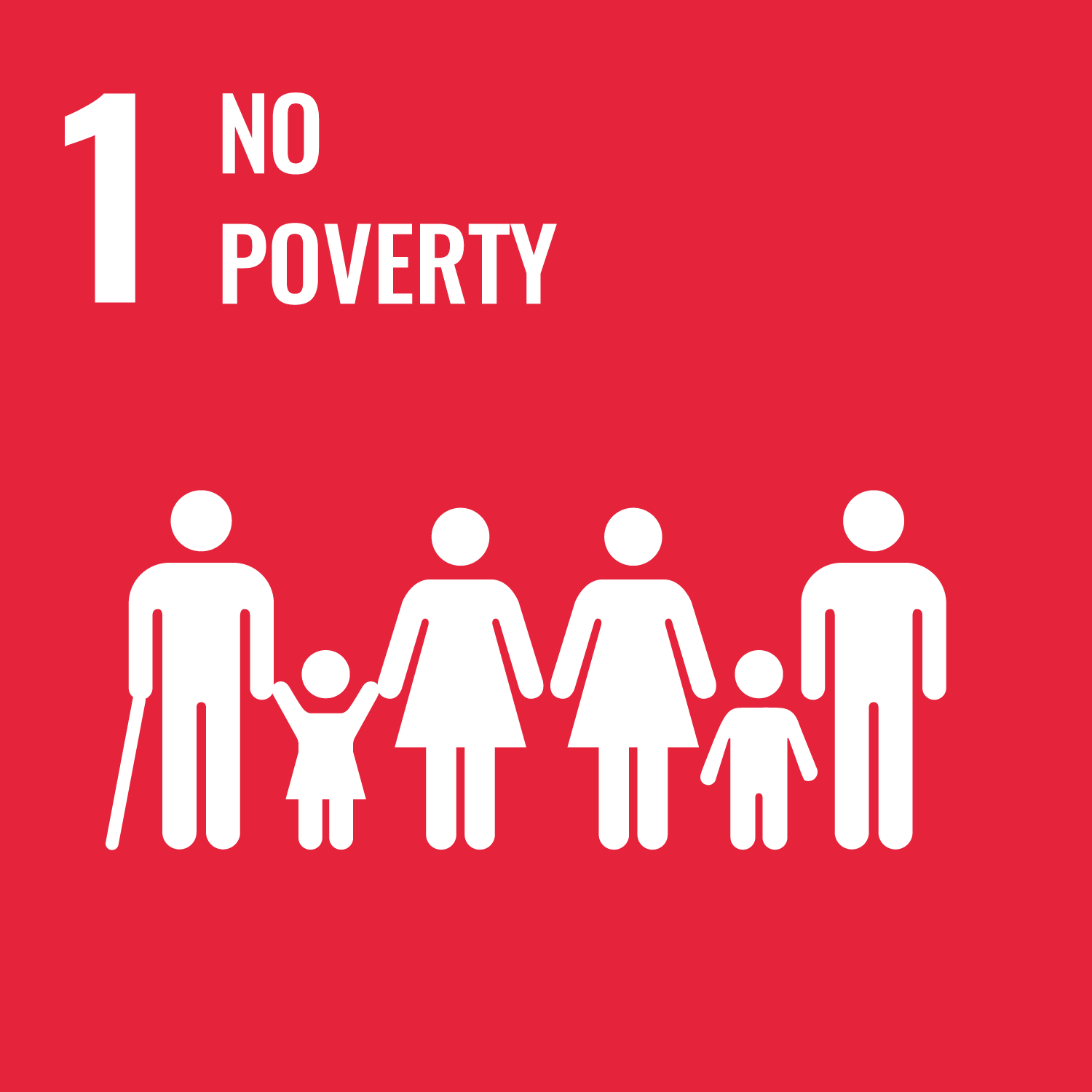 People
Ensuring both our employees and the wider population that our business affects can fulfil their potential in dignity and equality in a healthy environment
Prosperity
Ensuring that communities where we act can enjoy prosperous and fulfilling lives and that economic, social and technological progress occurs in harmony with nature